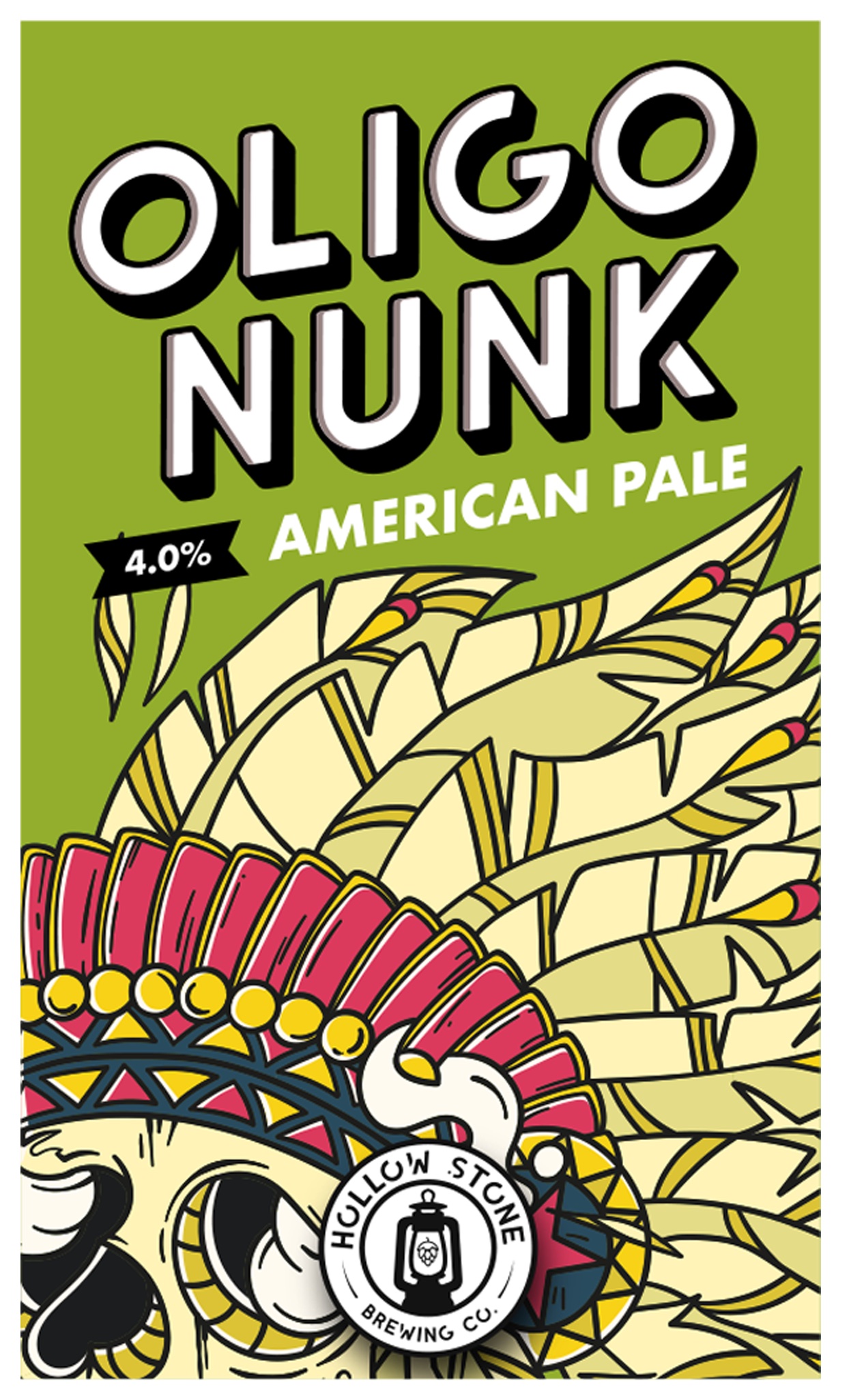 Dry hopped, American pale ale.
Undertones of dark berries with hints of citrus & apricot. Gluten Free/Vegan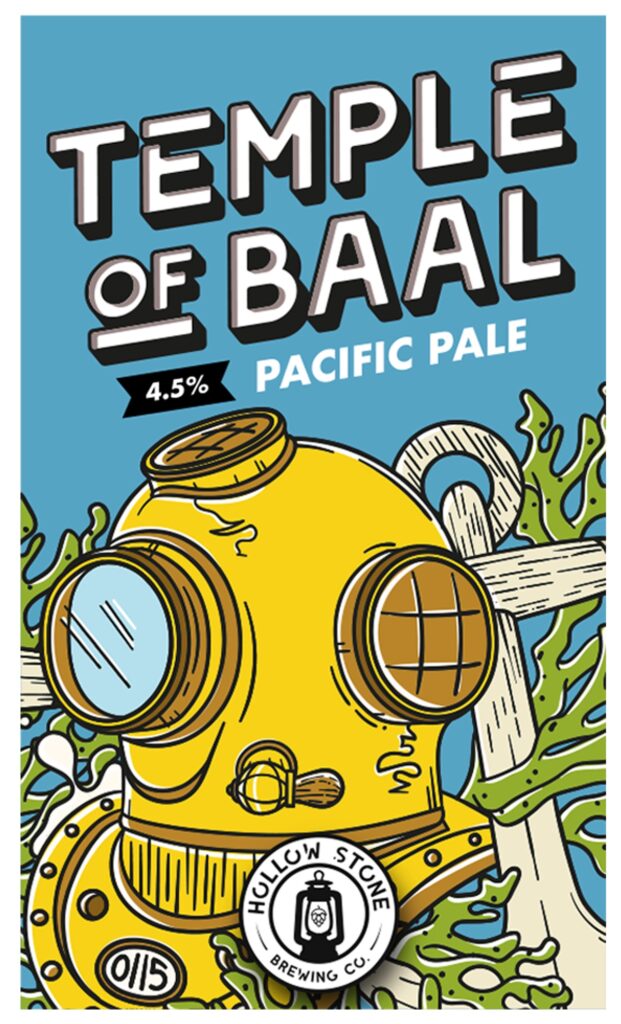 Pacific Pale with a single Aussie hop.
A light easy drinking pale ale with lots of passionfruit and pineapple..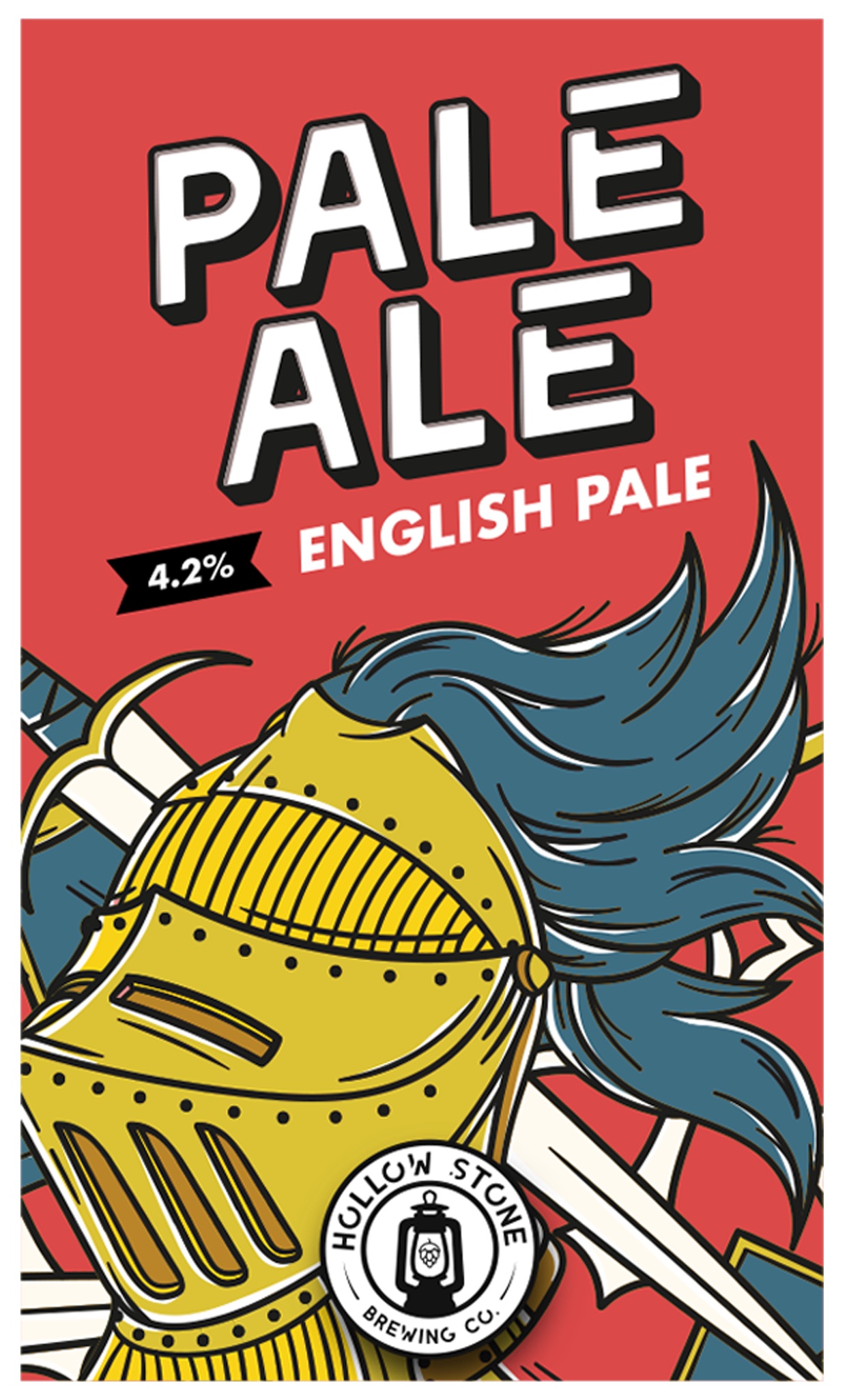 A light, refreshing pale, dry hopped with Amarillo & El Dorado, giving a slightly citrus finish & notes of grapefruit.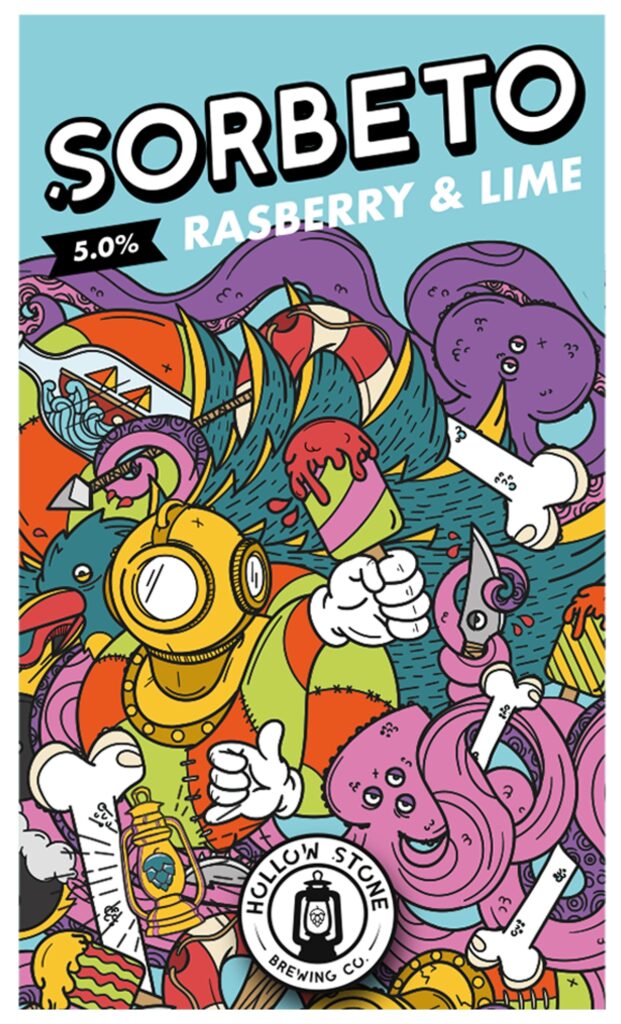 Sorbet-inspired beer, fused with raspberries and lime. It's clean, sharp and a real mouth cleanser.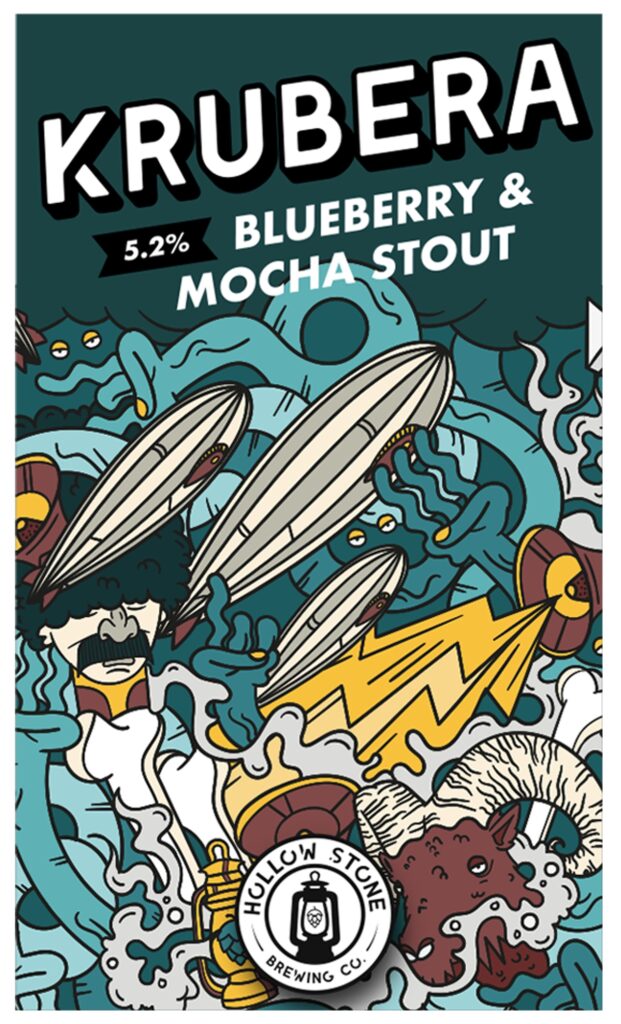 Blueberry & mocha stout. A clean chocolate & caramel background. Freshly ground coffee & blueberries.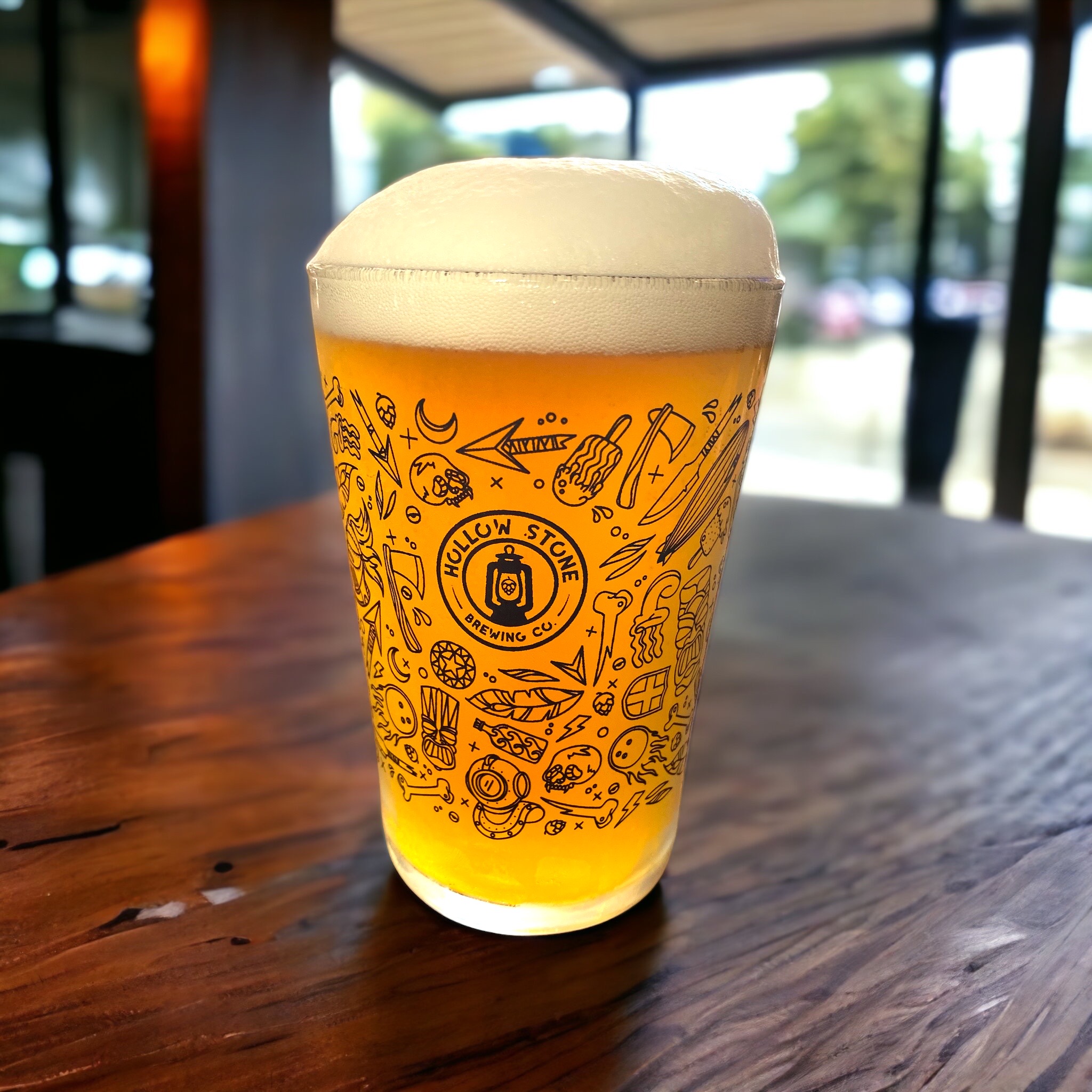 BREWED IN THE CITY OF CAVES
---
Hollow Stone is a cave that was once used to store beer, we use this to inspire us to find amazing cave systems all over the world, then source ingredients to brew a fantastic range of drinkable craft beer. Just follow the lantern for beers that are well balanced.